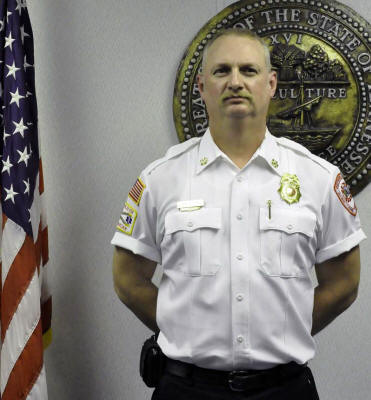 Westmoreland Civil Defense / Volunteer Fire Department
Address: 1204 North Walnut Street, P.O. Box 8, Westmoreland, TN 37186
Phone #1: 615-644-3303 (non-emergency office number)
Phone #2: 615-644-2222
In an emergency, dial 911
Fire Chief and Fire Inspector: Mark Jenkins
Learn Before Your Burn!
The State of Tennessee has some very strict open-burning regulations.
You can be fined up to $25,000.00 per day for illegal open burning in Tennessee.
Did you know, it is illegal to burn the following items in Tennessee:
Household trash
Tires and rubber products
Paper products
Cardboard
Newspaper
Plastics and other synthetic materials
Vinyl siding
Vinyl shingles
Asphalt shingles
Asphalt roofing materials
Demolition debris
Asbestos-containing material
Paints
Household chemicals
Agricultural chemicals
Aerosol cans
Food cans
Building material
Construction material
Mobile homes
Copper wire
Electrical wires
Plywood
Oriented strand board
Treated wood
Railroad ties
Leaves, branches and trees not grown on site
Fore more information and suggestions on how to dispose of these items, please visit the Tennessee Department of Environment & Conservation, Division of Air Pollution Control.
The Westmoreland Fire Department serves the City of Westmoreland and all the areas within a five-mile radius. From time to time, the Westmoreland Fire Department is asked to assist in neighboring communities, and they have fought fires in places such as Bethpage, Oak Grove and Lafayette.
The Fire Department has the following equipment:
A new Ladder Truck was recently added to the fleet.
Two Fire Engines
One Tanker Truck
One Brush Truck
One Mini-Pumper (normally used on the scene at traffic accidents).
One Rescue Van